Exoticism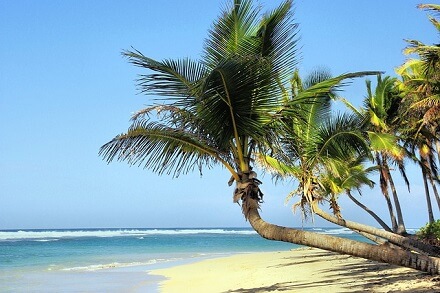 The climate in Ivory Coast is generally hot and humid. Equatorial along the coast, it is semi-arid in the extreme North, with average temperatures of 28°C.
Ivorian national parks are one of the largest protected areas in Africa.Some protected species have been identified there including buffon kobs, hartebeests, buffalos, elephants, hippos and lions. One can also find antelopes, monkeys, panthers, mongooses and countless birds.
Located on the outskirts of Abidjan, the national park of Banco (3,000 hectares) is one example of primary forest with very rare species such as Mahogany, Framirés, Avodirés and Niangons.