Booking
This form allows you to book online.
All our apartments are furnished,

equipped and air-conditioned.

Welcome to Résidence Bertille

Housekeeping, laundry, catering and maintenance.

Our staff is at your service.

Our rates include water, electricity, gas and daily cleaning.

Linen is supplied and renewed.

We also offer satellite television with channels such as Canal+ Horizon, France 24, TF1, CNN, SuperSport, to many more.
Résidence Bertille was the first apartment hotel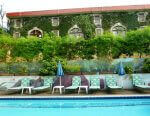 in Ivory Coast.
Built in the 80's, this family business has since acquired invaluable experience in the art of catering to our guests' every need. (Read)
We strive to offer our guests the best service.
Our apartments are furnished, equipped and air conditioned.
The telephone line allows direct local and international calls.
We also offer satellite television with channels such as Canal+ Horizon, France 24, TF1, CNN, SuperSport, to many more. (Read)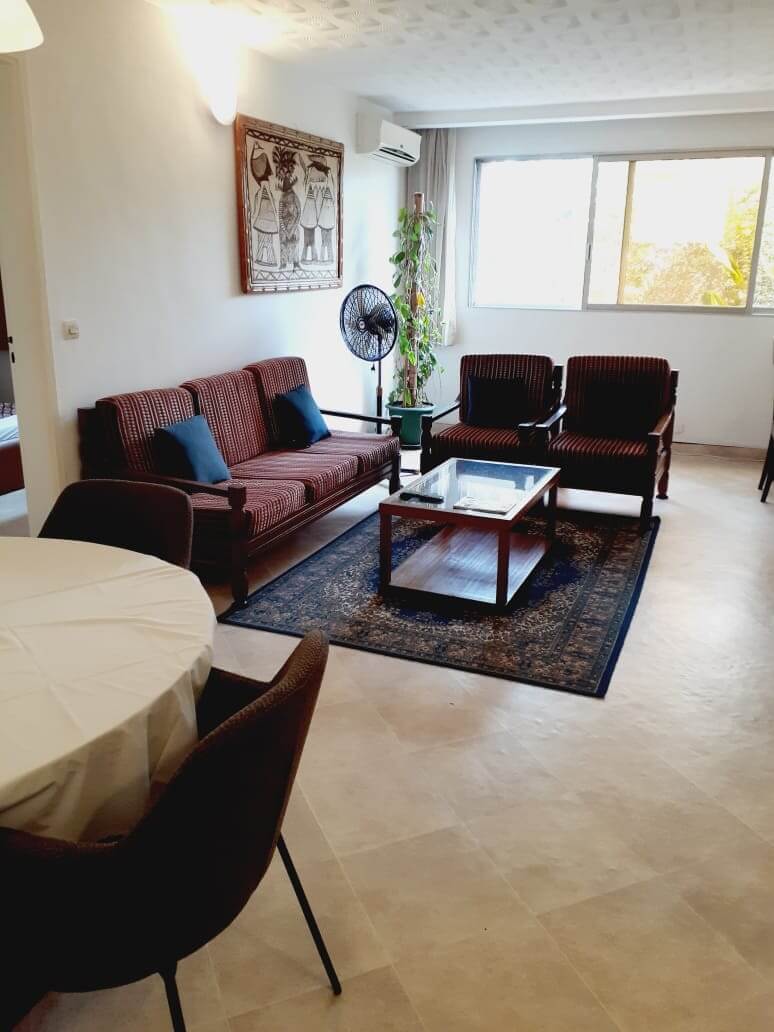 The room has a corner office and a large closet.
The living room can accommodate up to ten people. The dining area is convenient, with dishes, cutlery and table linen in a sideboard, and a pantry. (Read)